WE WORK WITH THOSE WHO CHALLENGE THE IMPOSSIBLE
We have an excellent International Vertical Access Network of experts for consulting in rope access work.
Our Creativity Force shows our work like no other.
OUR STORY
We are a creative boutique; we've been around since 1991, in 2006 we expanded as an International group of companies and have since grown into a network, united by a desire to create innovative marketing.
WE KNOW OUR STUFF
Our work process is very startup-like; we do Research, see behind the cornernes, where other don't see, find new trends and niche market that can be profitable for our clients and create innovative projects to promote their brand, products and services ! Offering both strategy, design & development services for the social media mix, we're a one-stop shop.
OUR PASSION
We have a passion for working with innovative companies and helping them showcase themselves through creative work and newsworthy projects. Hot startups, cool brands & blue-chip companies are our typical partners.
OUR TEAM
As a group of artists, our goal is to design creative solutions that are interesting, advanced and visually exciting.We love to take on projects that creatively inspire or technically challenge us and pride ourselves on staying at the very forefront of technological knowledge and creative trends. We specialise in visual presentatiuons, arts, extreme and fashion photography.
He has resided for fourteen years in LA, USA, where he worked in the Hollywood animation industry as a layout designer for Disney, among other companies. Lazar is regularly featured in Bulgarian magazine editions of Amica, Cosmopolitan, Eva, Elle, FHM, Gia, Grazia, Glamour, Harper's Bazaar, Madame Figaro, Max, and Moda.
Lazar Goushev
Hollywood photographer
He gets his inspiration from the real everyday life, the society's problems and deficiency, which reflect on his colorful and playful works. His paintings are original and fresh, touching the most personal and sensitive strings of the human soul, which is deeply marked by the iniquity of the modern society.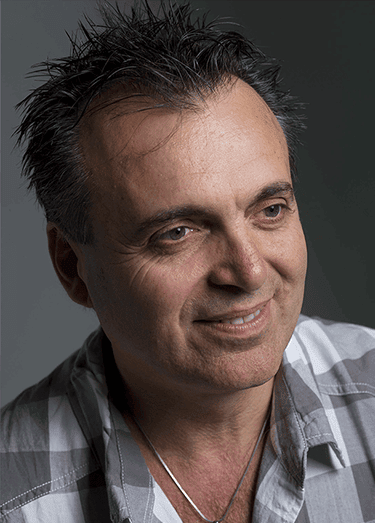 A musician, composer & producer. He is the owner of the Norwegian music production & management company. During his music career he's been working as a pianist in rock bands and toured with star artists.
www.12starsmusic.com
Kirili Milchev
Music Production
I created the perfect team for audio visual communications
Ivan Kristoff
Creative Director
He his a marketing expert with more than 15 years experience as Chief Marketing Officer of leading IT companies, Senior Business Consultant and Trainer in the field of marketing & sales. He strongly believes that marketing is a mix of of well established principles and practices.
Stefan Dimitrov
Marketing Expert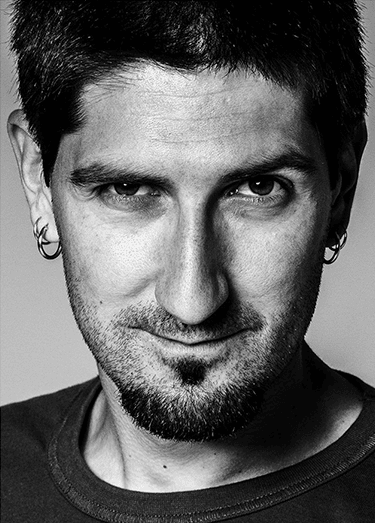 He has graduated in Accounting and Political Science. He is involved in rope access work, electronics, caving and scuba diving. He loves of extreme sports. Ivan Yotov is involved in rope access work and electronics, caving and diving torches. he loves extreme sports.
Ivan Yotov
Rope Access Technician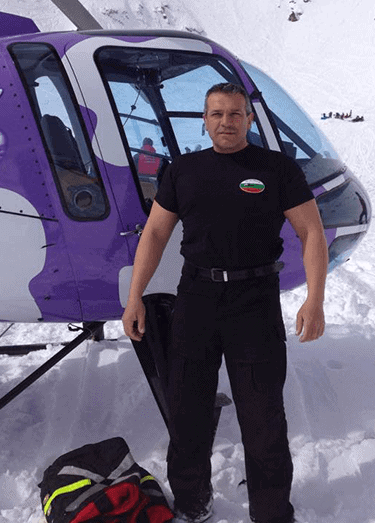 Our pilot with flying expirience of 207 hours with Mi-2, 2234 hours with Ka-26, 1846 hours with Enstrom 480-b helkicotpers He is AGR-1 and ATPL in progress, with Medical validity, Class 1.
Spiridon Hristov
Chief Helicopter Pilot
Sarah Behar Scofield stimulates the audio /visual art with a series of projects and achievements and world records for Bulgaria.
Sara Scofield
Special Events
For more than 15 years in advertising Gergana gained experience, as a graphic and web designer, and as Master of printing. She has learned many secrets of the press to apply them in every project for maximum visual effect as purity color, suitable materials in contact, or other attractive solution.
Gergana Tsvetkova
Web Designer
His role is to advise you correctly when building your corporate website or online store, to comply with your wishes, to follow the developments and to give the recipe for running a website with a unique design - no templates, no plagiarized elements copied without information.
Daniel Yordanov
Project Manager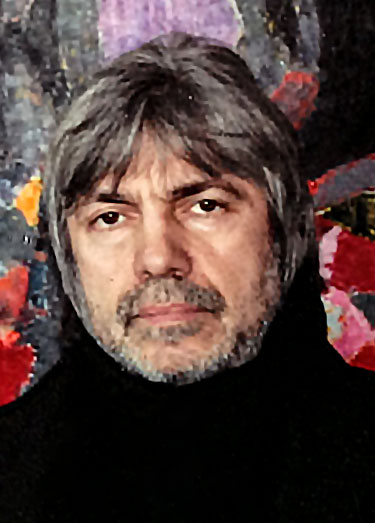 He has graduated from the Academy of Fine Arts. The works of Nikolay Yanakiev are in possession of the National Gallery of Fine Arts in Sofia, The City Gallery of Sofia, The Uffizi Gallery in Florence, Italy; The Mimara Muzeum in Zagreb, Croatia; The National Gallery of Fine Arts in La Valleta, Malta, The UNESCO Collection, Burgenland, Austria, The Ludwig Collection in Cologne
His Excellency is vastly experienced in real estate and has a proven track record in successful delivery of a wide range of development projects.
Margarita Sergieva has the financial and business experience as a Secretary General & Head of CEO Office at Allianz Bulgaria. She is our partner and top consultant.
Margarita Sergieva
Financial Advisor
Radoslav has worked for Microsoft, Mobiltel and Coca-Cola Hellenic Bottling Compan He is experienced sales professional with 12+ years working with large and strategic corporate, multinational and government organisations on Bulgarian Market.
Radoslav Nikilolov
Account Manager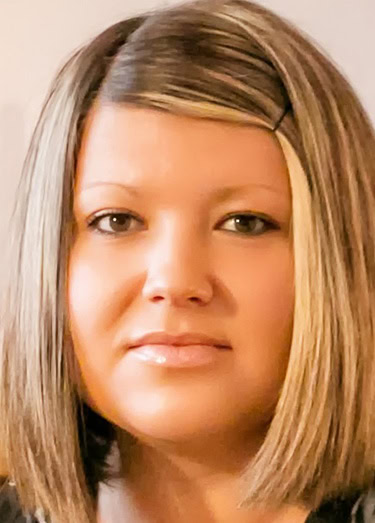 For more than 10 years in the Agent's Network of RaiffeisenBank Bulgaria, Maya Mavrodieva succeed as a responsible, loyal and strict IT expert. She has demonstrated that she is positive and a team leader...
Maya Mavrodieva
IT Consultant
As a goal-oriented person and highly motivated professional Ivan likes to feel the great sense of accomplishment after handling problems and taking decisions in order to find the best solution
Ivan Korchev
IRATA 3 Rope acces
OUR IP MANAGEMENT TEAM AND PARTNERS
Ivan Kristoff's Advisory Group
Have an idea? We're here to help you manage your work