05 Apr

Building a free indoor climbing gym to support volunteer rescuers
Здравейте, за тези, които имат желание Планината да отиде при тях и да се направи външна 3етажна стена за изкуствено катерене, вътрешен боудеринг до 5 метра боудеринг, специална стена за трениране, както и Веранда сред борове и красива гледка към Витоша, може се включат в инициативата. По вертикала на високите борове в двора, може да се направят и полиспастни системи за обучение на извличане на хора….
Нашата помощ за българи, работещи в подкрепа на своите общности по време на COVID-19, е да предоставим безвъзмездно труда си и ресурсите си, както и помещения за безвъзмездно ползване на средни бизнеси, които могат най-ефективно да подпомогнат доброволчески инициативи. Едното място е в сърцето на София, сред дърветата. Сега мястото е празно и липсват щорите, но локацията е страхотна. С проекта, който ще строим в близост, даваме и работа на хора от столицата и провинцията.
Другото място е в центъра на София, до 5те кюшета. За повече информация ни пишете, тъй като проекта ще се развие в движение от понеделник, 6ти април.
COVID-19 : EXCEPTIONAL MEASURES IN SUPPORT OF THE BULGARIAN VOLUNTEER RESCUERS FORUM ONE AND INNOVATIVE CONCEPT FOR RESCUE ONE
Our assistance to Bulgarians working to support their communities during COVID-19 is to provide for free our labor and resources, as well as to grant facilities for medium-sized businesses that can most effectively support volunteer initiatives. One of our places is in the heart of Sofia, among the trees and has a beaitiful view to the Vitosha Mountain. The place will be turned into a temporary Indoor Climbing Gym and Mobile Mission Control Center and the location is suitable to build a three (3) storie high artificial climbing wall.
This is part of our goal to create the Rescuer of the Future – the rope access tech who can climb with ropes and without ropes with safety or without safety, with technology or without technology. As you see with the current situation with COVID-19, life is not always fair and the Rescuer of the Future should be prepared for everything.
With the project we will build nearby, we also give work to people from the city and the countryside.
Mansoor Alfeeli – the Dubai Actor and Film Producer for the #ForBulgaria Extreme Initiative
Rock climbing will be an official Olympic sport in the new Olumpics in Japan and we will be happy to train the Rescuers of the Future with Olympic champions in other sports to grow the culture of world class training.
1
One Rescuer can do the work of too many
Един спасител може да свърши работата на твърде много хора
1
One Rescuer can be self-sufficient SAR tech
Един спасител може да бъде самостоятелен техник по ТИС
1
One Rescuer can become Rescue.One
Един спасител може да стане Rescue.One
1
One Rescuer can achieve the impossible
Един спасител може да постигне невъзможното
Integra-A.com
Our two-way radio communications provider
Fortis Swiss Watches
Our Official Cosmonaut's, Pilots and Diver's Swiss Watch provider
Superhosting.bg
Our fast and reliable domain and hosting provider
ivan.bg
Startup Accelerator for rescue initiatives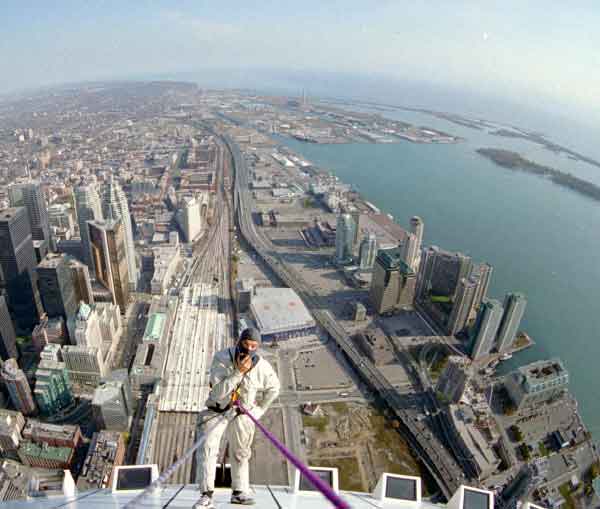 verticalrescue.com
We provide climbing and rope access equioment
Spiderman.Academy
Creative training for kids through edutainment